The Class 378 train is a type of electric multiple unit (EMU) used on the London Overground network in the United Kingdom. The trains were introduced in 2009 and are operated by Transport for London (TfL).
The Class 378 trains were manufactured by Bombardier Transportation at their Derby Litchurch Lane Works, and they are part of the Electrostar family of trains. The trains are four-car units and are capable of carrying up to 700 passengers. They are designed for use on the London Overground network, which is a suburban rail system that serves London and the surrounding areas.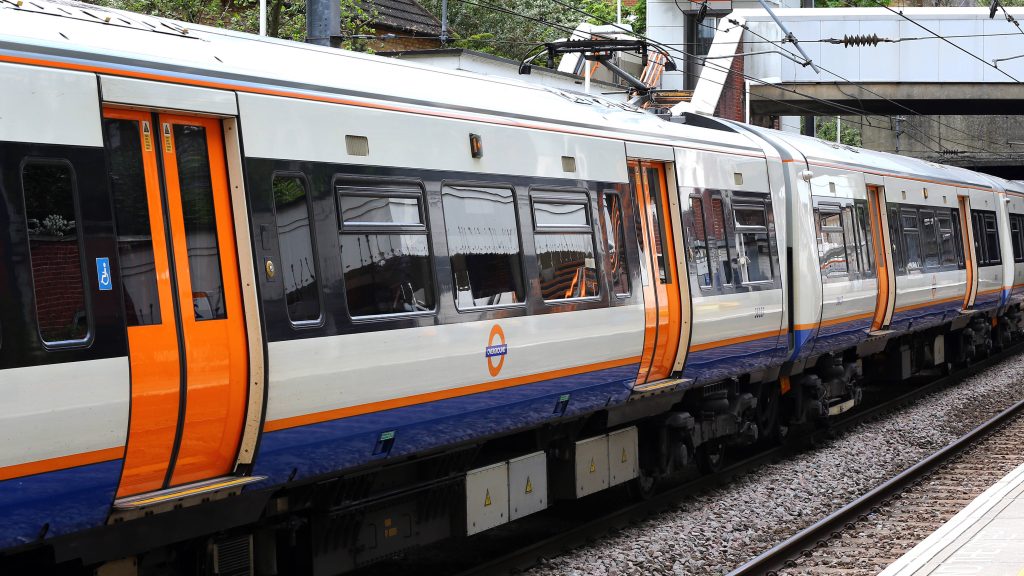 Why they fit the London Overground so well
The Class 378 trains have a number of features that make them well-suited for the London Overground network. They are equipped with regenerative braking, which means that they can recover energy when braking and use it to power the train. This helps to reduce energy consumption and makes the trains more environmentally friendly. The trains are also designed to be accessible for all passengers, with features such as step-free access and wide doors that make it easy for passengers with mobility aids or luggage to board and alight. Inside the trains, passengers will find comfortable seating, air conditioning, and clear passenger information displays. There is also ample space for luggage and bikes, making the trains ideal for commuters and leisure travellers alike. The trains are also equipped with CCTV and onboard staff to ensure the safety and security of passengers.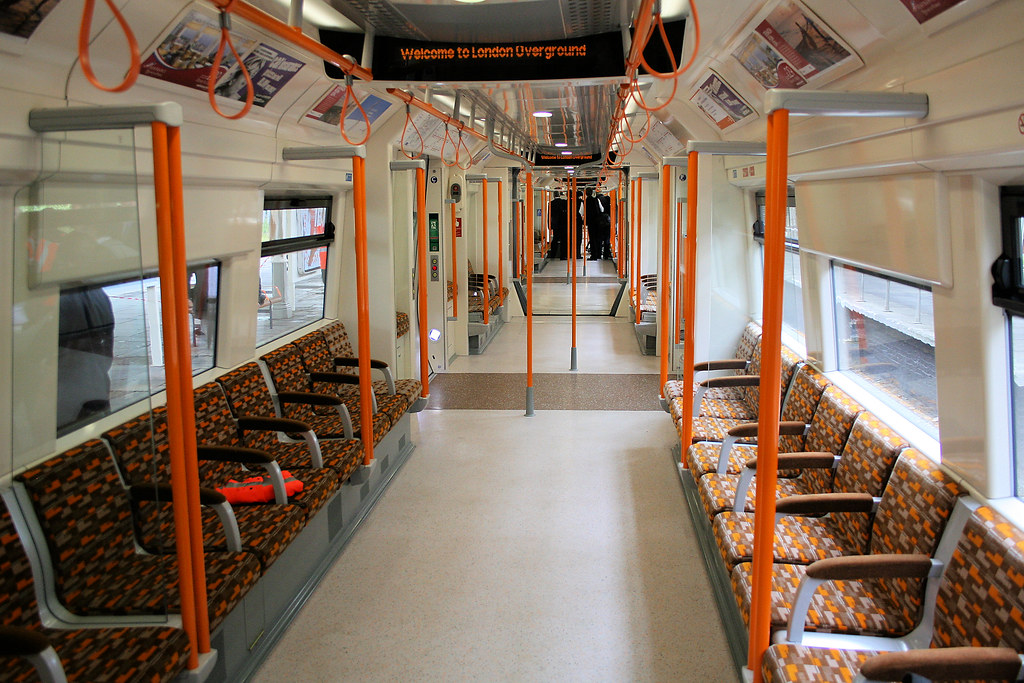 The Class 378 trains are used on a number of different London Overground routes, including the North London Line, the East London Line, and the West London Line. They have proven to be reliable and efficient, and they are popular with both passengers and staff.
One of the unique features of the Class 378 trains is their distinctive purple and orange livery. This bold colour scheme was chosen to help make the trains easily recognizable and to create a sense of identity for the London Overground network.
In recent years, the London Overground network has undergone significant expansion, with new routes and stations being added to the network. The Class 378 trains have played an important role in this expansion, providing reliable and efficient transport for passengers. However, it is worth noting that the Class 378 is now being slowly retired from the network, to make way for the new Class 710 – you can read more about those trains, here.
What are your thoughts on the Class 378? Let us know in the comments below!